Details
Introducing the next generation Redline, the Escort Redline EX Radar Detector! The EX takes the extreme detection capabilites of the classic Redline and equips it with advanced technologies to take on the modern open road.

The Redline EX keeps the dual antenna design of the original Redline, and tunes them both specifically to each radar band for extreme long range detection. The EX is also equipped with multiple laser sensor diodes to detect laser threats. The EX isn't your typical detector. It's built for long range scanning on the highway.

The Redline EX uses digital signal processing to minimize false alerts while still providing long range detection. GPS intelligence enables the EX to incorporate Intelligent AutoLearn® Technology to filter out unwanted fixed position false alerts. The IVT Filter™ reduces false alerts from surrounding vehicles, such as adaptive cruise control and collision avoidance systems.

The Redline EX has voice alerts, a multi-color OLED display with 5 brightness levels plus full dark mode, variable speed sensitivity, and mute options. It offers true stealth operation, so you can drive completely undetected by radar detector detectors.

The Redline EX is also equipped with Bluetooth® to sync with the Escort Live™ app on your smarktphone. With Escort Live, your Redline EX can access the Defender™ database for information on thousands of speed cameras, red light cameras and speed traps located across North America. You can even use the Mark Location feature to add your own "hot spots" to the database.

The Redline EX continues the legacy of the original Redline and updates it to detect the latest threats on the road. For pure high performance on the highway, Consider The Excort Redline EX.
Escort Redline EX Features
X, K, and Ka Detection

Protection against Laser

Instant-On (Pulse) Detection

Detects POP Mode

Complete Undetectability

Voice Alerts

Multi-Color OLED Text Display

Auto Calibration Circuitry

ExpertMeter™ Multiple Threat Display

Auto Sensitivity Mode

Selectable Bands

2 Auto Modes and Highway Mode

Radar Detector Rejection (RDR)

Earphone Jack

Audio Alert Only Dark Mode

Visual Alert Only Mode

Auto and Manual Muting

Auto/Bright/Medium/Minimum/Dark Display Settings

Auto Dim

Low Voltage Warning

Battery Voltage Indicator

Auto Memory Retention

Software Upgradable

SpecDisplay™ Display Option

AutoVolume Automatically Adjustable Audio Levels

SmartCord USB Power Cord Included
Included with the Escort Redline EX
EZ Mag Mount

Coiled SmartCord USB Power Cord

Travel Case

Quick Reference Guide
You may also be interested in the following product(s)
MSRP: $549.95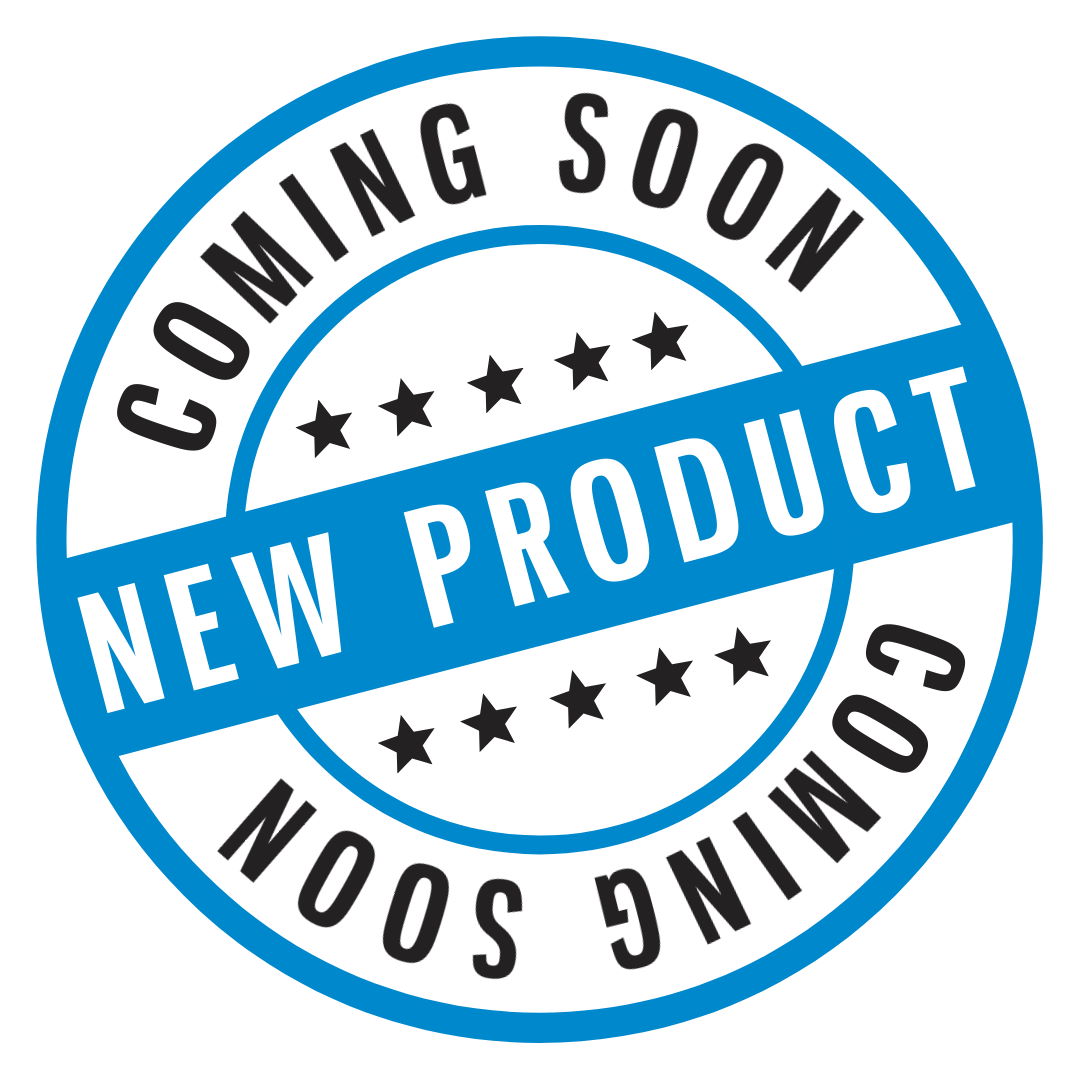 MSRP: $39.95
MSRP: $749.95
Additional Information
| | |
| --- | --- |
| Height | 0 |
| Length | 0 |
| Taxable | Yes |
| Width | 0 |
| Manufacturer | Escort |
| Brand | Escort |
| Model | Redline EX |
| Color | Black |
| Condition | New |
| MPN | 0100030-1 |
| Product Type | Radar Detector |
| Warranty | 1 Year |
| Type | default |
| UPC | 737795003014 |
| EAN | 737795003014 |
| Manufact. SKU | Escort Redline EX |
| Manufacturer | Escort |
| Custom SKU | Escort Redline EX |